About the author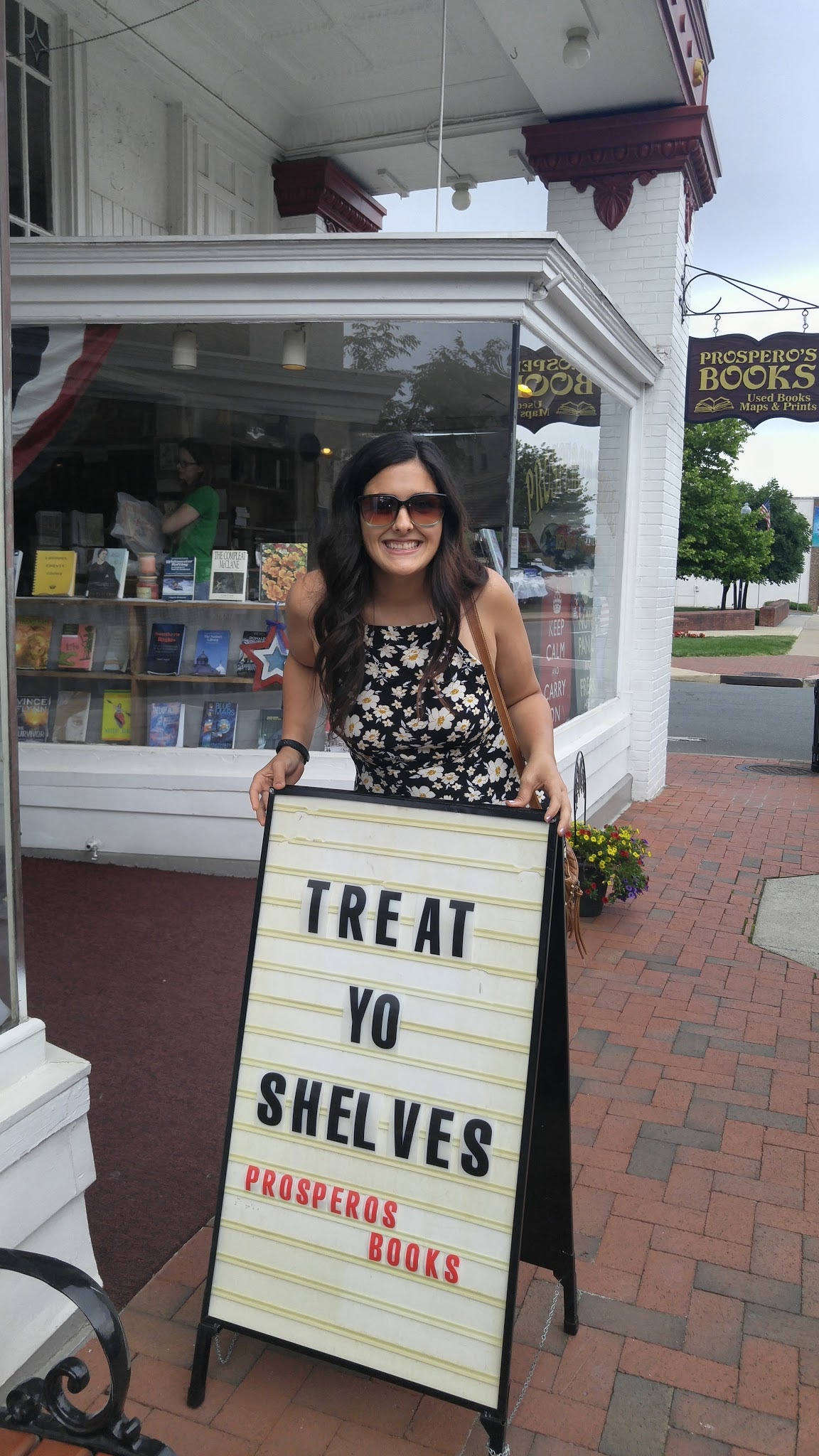 Jennifer Lucia grew up on Long Island, New York in a family of six. Ever since she learned how to read, she's read anything she could get her hands on. She started reading romance novels when she came across a bodice ripper at a thrift store, and found that she couldn't get enough. Fifteen years later, she's still an avid romance reader- and now is adding her own voice to the mix.
Jennifer loves traveling and is a little obsessed with theme parks. She has a goal of going to every theme and amusement park in the United States eventually. Before she picked up a pen, she worked a myriad of odd jobs, including retail, lifeguarding, tutoring, waitressing, and bartending.
Jennifer Lucia lives in Northern Virginia with her boyfriend and their dog Luke. She enjoys chocolate, drinking wine in the bathtub, and watching terrible horror movies.