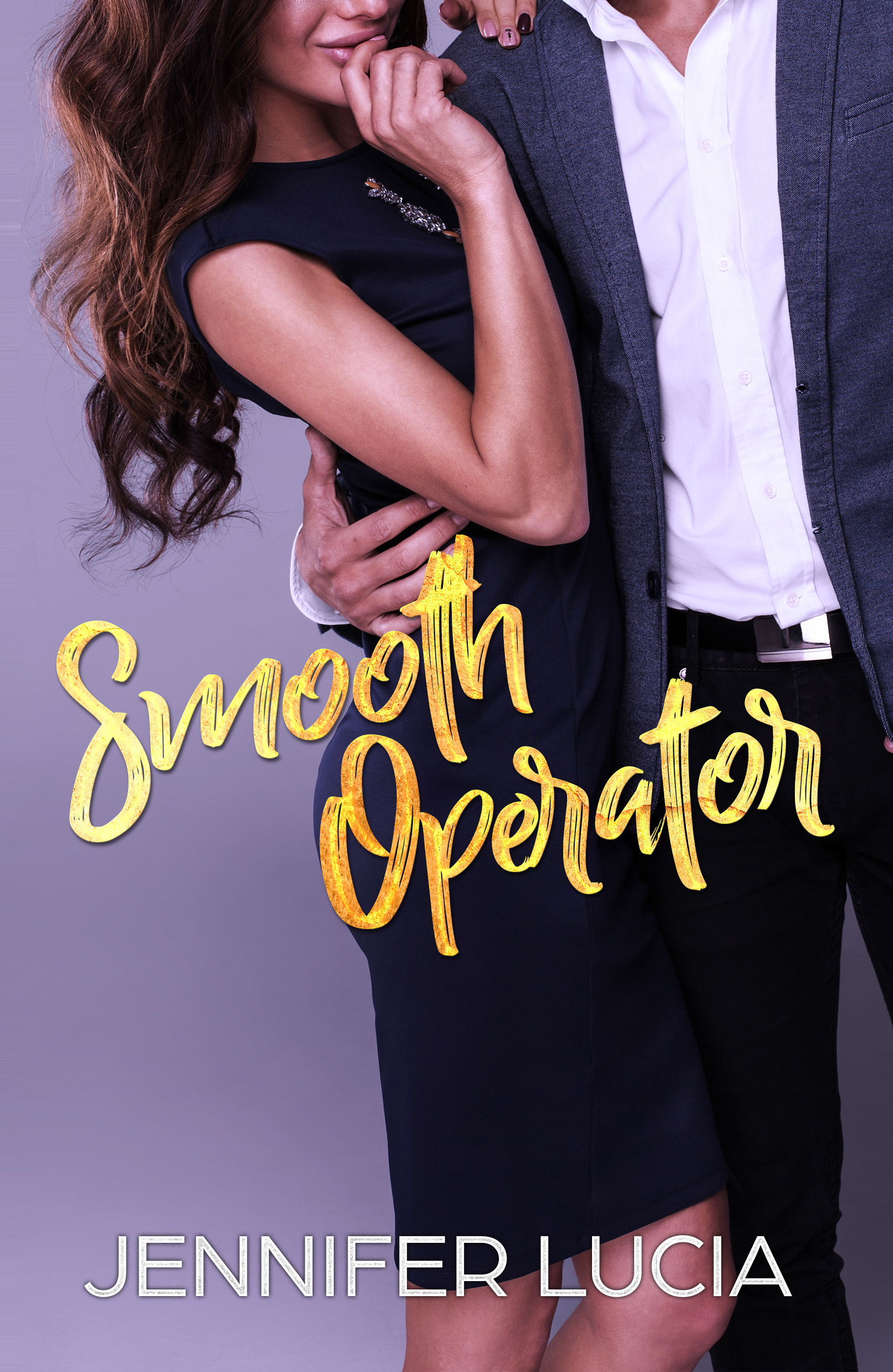 Olivia Holman, author of the acclaimed Pirate Duke series, is having a pretty good day. In fact, she has just gotten the best phone call of her life- her book is getting turned into a movie starring Tyler Sutton.
Yes, that Tyler Sutton. You know the one. The one in the tabloids with a different supermodel on his arm every week. The one who's funny, smart, and charming- the one Olivia can't stop thinking about. Tyler seems intent on making Olivia his next conquest, but Olivia doesn't want to be the latest notch on his bedpost. She resists, even as they grow closer.
Olivia is torn between her heart and her head. Could there possibly be more to Tyler Sutton than the sleazy tabloid rumors would have you believe? Or is Tyler just another smooth operator?
Available on Amazon
goodreads page