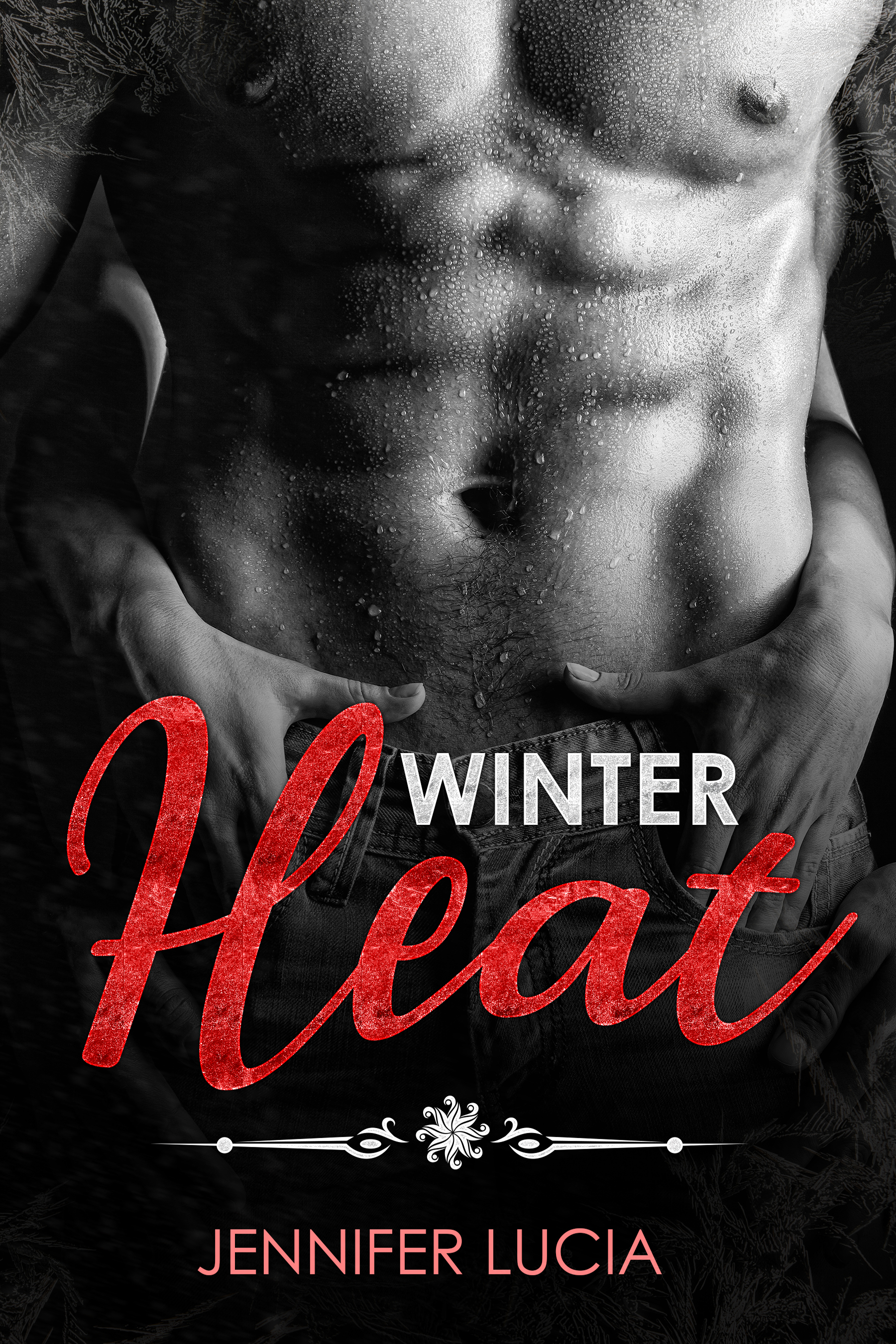 She fought to keep a killer out of jail. Now she's going to learn to be careful what you wish for…
Kelsey Jones is a criminal defense attorney who keeps innocent men out of jail. She has an unshakable faith that she's fighting the good fight- until one client isn't who he says he is. Kelsey changes careers to something safer, vowing never again to be made into a fool. What she didn't plan on was that client breaking out of prison. Now there's a serial killer on the loose who has vowed to find Kelsey and make her pay.
Enter U.S. Marshal Liam Sullivan. Humorless, professional- and unbelievably sexy.
Kelsey is thrust into the Witness Protection Program, posing as husband and wife with Liam in a remote cabin. He orders her around and she infuriates him, but they try to make the most of their situation. Can Kelsey and Liam keep it strictly professional or will they create winter heat?
Available on Amazon
goodreads page